Y'all know I cook. All day long. It's Thanksgiving all you BBW Phone Sex Freaks and I'm finna burn! I am going to feed you fuck you and then you got to leave me alone! Ha ha.. I been cooking all day and now I need me something to eat! Guess what that is? Some nice meaty cock.
Gobble gobble gobble..Lol.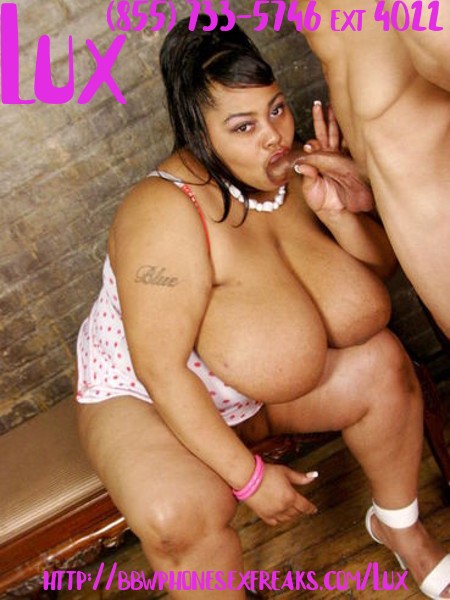 I need that cock in my mouth so I can finish making this Thanksgiving Dinner!
I need a volunteer! You? Are you going to give me some cock to suck on? After I am done sucking that cock 'til you shoot your load down my throat, I'm going to fix you a plate of Turkey, ham, collard greens with some macaroni and cheese and cornbread! And after you've eaten all you can I'ma let you rest and watch the football game, and after that you gotta give me some more cock in my fat juicy pussy and my hot stinkin' asshole!
It's the holidays, the season for giving!