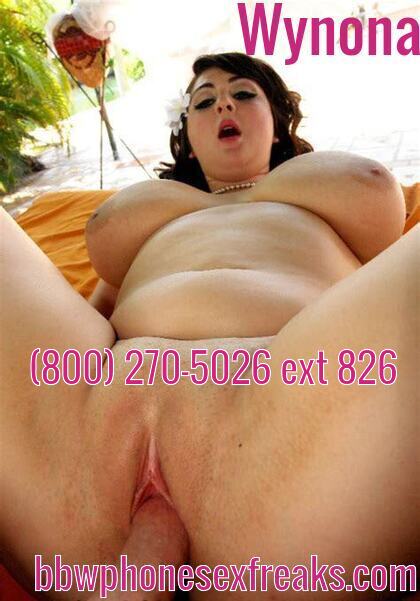 Mother's Day is something special, and I'm not a Mommy. But, I love to play Mommy. I have huge, sagging tits and a nice, fat ass that just scream MILF! I love to play the roll, love when my sweet boys beg to sit in my lap so they can suckle this chubby tits. It makes me wet to know I control them like that; their sweet cocks get hard, and they get embarrassed.
Nothing is sexier than a grown man who can't look me in the eyes because I nearly made him cum at the sight of my naked BBW body. They beg me to sit on their faces while I jack off their cocks and I fucking love to. I love milking every drop of pre cum out of their sweet ball sack while grinding my soaking wet pussy into their horny little faces.
Their tongues are always so greedy eager to lick up every last drop of Mommy. And i never quite let them cum, at least not until they beg like good little whores. I know when they really need it, when they're afraid they'll explode if I even breathe on their quivering little cocks. Have you ever been so close? It turns me on to see them truly desperate. A desperate submissive slut will give Mommy anything she asks for. All I want to do is cum again and again and again, and tease my little subby boys.