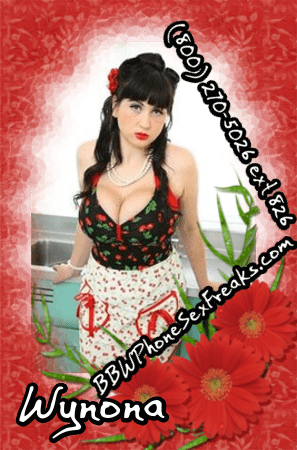 I'm in love, and I never thought I would be. Sometimes we call him Z, and he's my little treat. This thick white dick makes my Mexican ass quake like fucking jello. I wander to his house in the middle of the night because I can't sleep without taking those loads from him.

Sometimes he likes to play with me and some of my friends, but lately it's just been us. It's some freaky, nasty shit. I call that boy my cochino, porque es un bicho raro entre las sábanas. He gets me into all sorts of trouble, and by trouble I mean hoping he puts a bun in my oven. Always so sweet, always so tender.

He always fills my fuck holes up with hot, creamy fucking cum that I never have to beg for but I would gladly. Anything to get filled up by my thick dick baby. Z makes me wonder what I was doing before – stumbling around having meaningless sex. But now? I get my brains fucked out regularly, and he's got the sexiest voice to match. I think I'm in love with this thick white dick. Creo que estoy enamorado de esta con un cochino gringo.