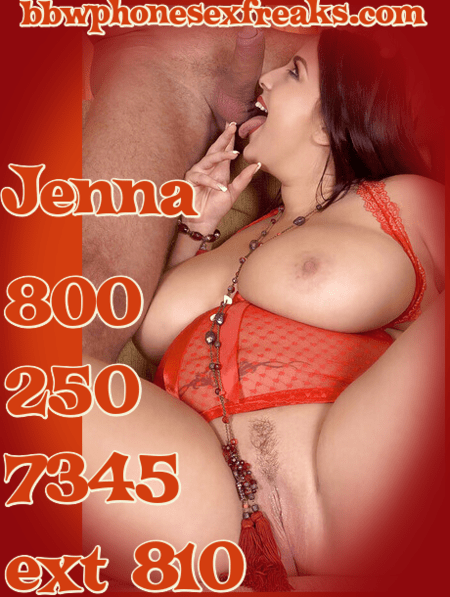 I know I have a big beautiful body and I know men get hard when they think about sliding their throbbing joysticks deep into all this juiciness!
But sometimes skinny bitches think they are all that and so much hotter than us BBW….and that is when I love fucking their men!
My boss has a skinny bitch wife and she is always snickering at me and telling me I would be so pretty if I wasn't so fat!
This just makes sucking her husband's cock all that hotter!
I just smile knowing that he eats my slippery wet cunt every morning for breakfast with his coffee and bagel….I am all the creamy filling he needs!
And when he is working late…the only thing he is working is that hard steel cock deep into my tight juicy ass!
I love him grabbing my hair, puling me back onto his giant dripping fuck stick as he slams it deep and hard into my tight round fuck hole!
I know he would rather be drilling this Sexy BBW that her boney ass any day!
But I would love to watch that cock sucking slut clean his cock and the whole time, wondering why it tastes like me!