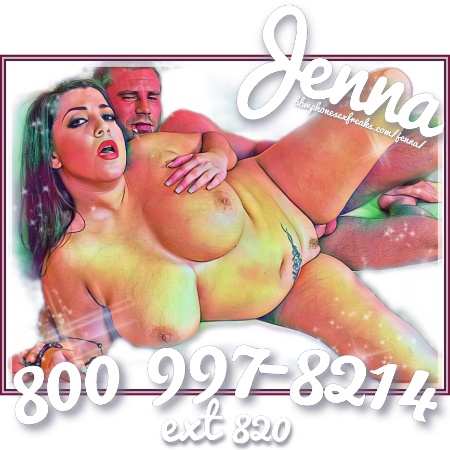 I'll be the first one to blow sunshine up my own ass and say that guys dream about having BBW sex with my fine self!  I see how they look at me, you don't ogle someone like they eye fuck me without having all sorts of nasty thoughts about what you'd like to do to them.  I can't blame them, I totally get it!  I'm big, I'm beautiful and I am most definitely all woman.  
Maybe I brushed by you on the sidewalk and you had to crank your neck to turn to get a better look at my sexy ass, or maybe we were in traffic and you had to drive faster than you wanted to so you could catch the perfect glimpse of my bouncy boobs.  Wherever it was that you saw my sexy fat form wander briefly across your path, I stayed on your mind for far longer than I was ever actually in your life, didn't I? 
Did I pump gas next to you in a bikini top and cutoffs then drive away for you to never see again?  Did I come to your church with my friend a time or two making the few rows of pews between us the closest we'll ever be to each other, ever?  Did you happen to see some of my naughty nude pics on your buddy's phone one time but he refuses to send them to you?  That's exactly why I'm your BBW dreamgirl; I'm hot as hell, fine as fuck and just look like I know how to treat a dick right.  You're right, I totally do.  Don't worry, you'll find out… in your dreams!