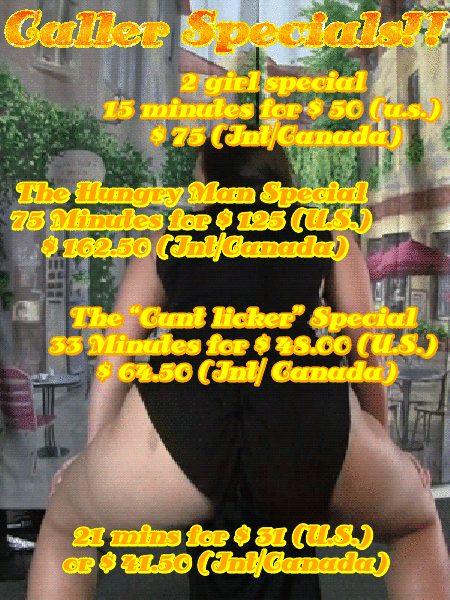 Every Blonde needs her Brunette. Mine is Wynona, She is beautiful and has tits just as big as mine!! We do everything together. I love spending time with Wynona! We have been friends for a while so when her boyfriend asked us to have a three some I was more than happy to help. Her boyfriend was a skinny guy who LOVED big fat women. He was sexy and I am not gonna lie I wanted him since I met him. He must be packing a big cock if he likes Fat girls. Most men don't date fat girls because their dicks are little. Men with big fat meaty cocks like fat girls. We can take a big dick. The night came we were all going to fuck.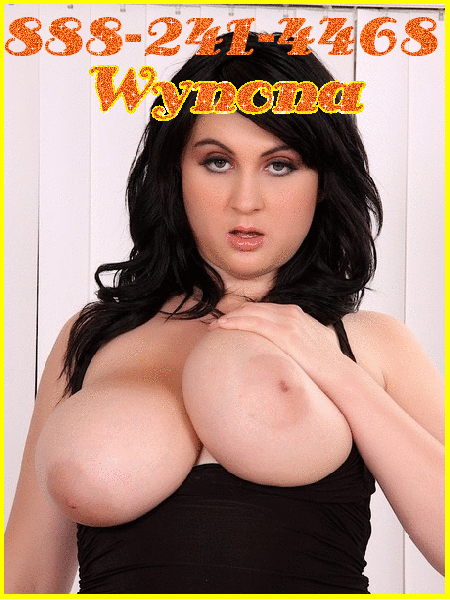 Wynona pulled me close to her, we started kissing and touching each other. She pulled her tits out and I sucked on her big pink nipples getting them hard in my mouth as I pulled her panties down. I wanted to taste her sweet fat cunt. I pulled her lips apart and stuck the tip of my tongue on her clit. I started flicking it as I stuck two fingers in her cunt. I wanted her warm sweet pussy juices running down my arm making a puddle under neath us. As I sucked her pussy I started fingering myself. Rubbing my clit as her man got behind me. He reached around me grabbing my big fat titties.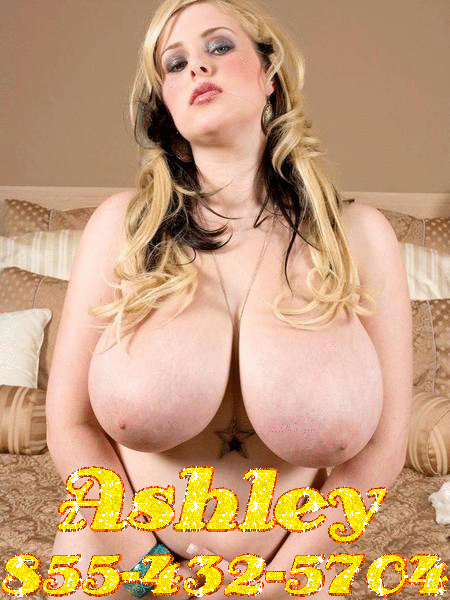 His cock was throbbing, I felt him push his dick in and out of my fat roll. I started to feel Wynona become close to cumming, I started finger her faster and faster. She shook so fucking hard, squirting all over my tits. Her man laid me down and started sucking my tits clean. As he clean my tits Wynona stuck her head in-between my legs and started eating and fucking my cunt. Her man took his cock and started slapping me in the face with it. I wanted his dick in my mouth, I opened as wide as I could. He slid his fat cock down my throat and started fucking me. After that night I don't think he will ever walk right again. He got rode hard and put away wet by two big fat girls!!