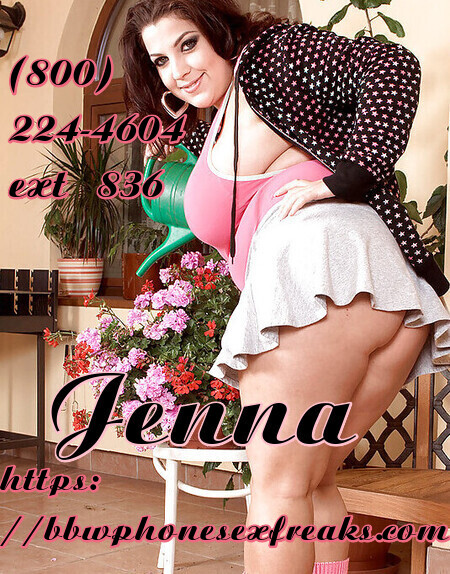 We all have our 15 minutes of fame but not all of us are immortalized in music.
I had gone to Sir Mix-A-Lot concert and I was looking so fine! My huge tits were all but popping out of my bra and my juicy round ass was calling all the boys from the hood!
My girl and I were dancing and jumping around right up by the stage!
All the men were grinding on us but we just ignored them! We did not want to miss a chance to go back stage! Then it happened! One of the roadies came and took us back and we "hung" with Anthony.
We were both slurping up that thick black cock when he asked me to stand up and turn around. I was looking back at him when he said to me, "I like big butts! Ya know, when I saw you walk in with your itty bitty waist and you stuck that round thing in my face, I got sprung!"
I just giggled and backed my round ass up! He gave my big booty a slap and stuffed his big black cock aaaalll the way in! I mean he was going where no cock had gone before!
His balls were slapping my pussy, making my clit twitch with every pounding thrust When we finished, there was not a dry spot in the room or a whole that wasn't creamed!
A few months later, I hear my song on the radio!
Coincidence? I don't think so!
Ok, I totally made that up but if I had been alive back then and he saw this sexy junk in my trunk, it totally would have gone down like that!