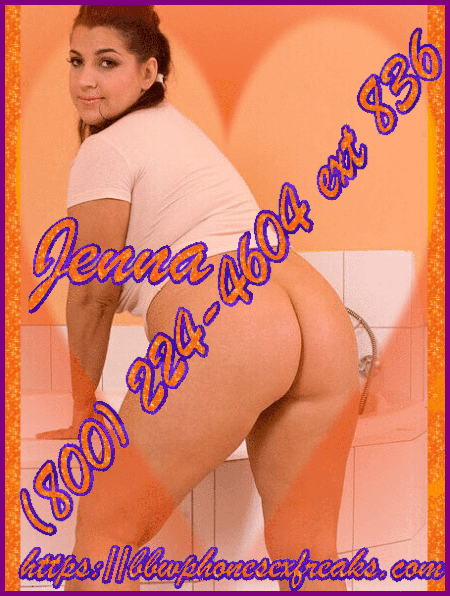 I am a bit of a party girl…not too crazy but I love to have fun!
So in my building, I am invited to all the parties. I am not sure if it's because of my amazing oral skills (and I don't mean I am a good conversationalist) or if it is my secret recipe brownies!
But both always leave you wanting more!
There was a huge bash coming up so I made extra then showered (and shaved 🙂 ) to get ready for an intensely erotic night!
I was not disappointed!
People were grabbing my my tits as soon as I walked in…I am not sure why I even wear a bra…I always end up losing them at these things!
But I started passing out my brownies and the next thing you know, walking through the room was like walking through a turn style at the subway!
Hard cocks were sticking straight out hitting my thighs as I passed!
There is nothing hotter than having multiple cocks poke you in the ass, begging for a ticket to ride!
And you know me, I just can't say no to anyone!
The idea of those thick cocks prying my cheeks open and sliding their fat head in my tight ass just makes my pussy twitch every time!
So line up boys! There is plenty enough room in here for everyone!
And if you want to know what is in my secret recipe…well that I will never tell but you can always come buy for a quick nibble!
My door is always open...all access, all the time!