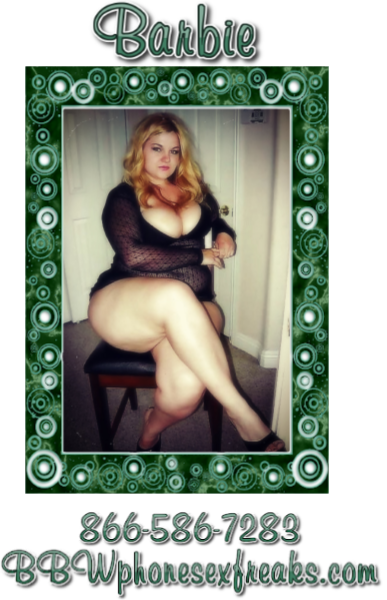 I was so excited to be going to a VIP party with you.  I was extremely shocked when you asked, but you told me then and there that you really liked me and wanted to show me off.  It would be our first date if I said yes, which I did.  I dressed up so nicely and when you came to pick me up you looked so handsome.  We arrived and you introduced me to everyone and I was thrilled.  I knew people were talking about us, you, with a fat girl, but you didn't seem to mind at all.  There were even a few jokes made, I really didn't care, I was enjoying myself.
When the party was over you took me home, I invited you upstairs and you said that you would have to park the car first then you would be right up.  I waited, and I waited, a hour went by, then another.  I don't do the "poor me" thing, I was pissed though that you didn't come back.  I went to bed, then five hours afterward you showed up.  I asked you what happened and you told me that you couldn't take the jokes that were being made. You showed me the texts that were sent to you, some of them had my hair and dress with a cows or pigs head on it.  You told me that you would love to be with me, but you had to work with these people.  However, if I wanted we could just fuck around on the low. 
I told you that I was glad this happened, because I found out that you are a complete pussy.  You were nothing but a weak assed shithead who had the balls the size of a grain of rice.  If you really wanted to be with me then you would be, and the others would see that and these type of things would stop.  They didn't bother me in the least, and you do you know why? I'm know I'm sexy AF!  I don't give a flying fuck what anyone says about me, because I know I am a Queen in bed, I can rock a cock like nobody else, and when I'm in a relationship I give my all.  Then I told you, you could take your tired ass out of my sight, pushed you out of my apartment, and slammed the door in your face.
Now you have been texting me all morning, asking for another chance.  Oh hell no sunshine, you had your one and only chance to have all this magnificence ride your cock and you blew it.  Perhaps next time you won't be as shallow as your worthless friends. And know that I will not think of your once when I'm riding another real man's cock. Ciao Bitch!